At this time, the Bangrak community was developing an awareness and appreciation of the heritage buildings in its neighborhood and one of the proponents of retaining and repurposing old buildings was the famous architect Duangrit Bunnag. He had worked his magic at the Jam Factory across the river—and he had a vision for repurposing and transforming these old warehouses too. Warehouse 30 was born!
.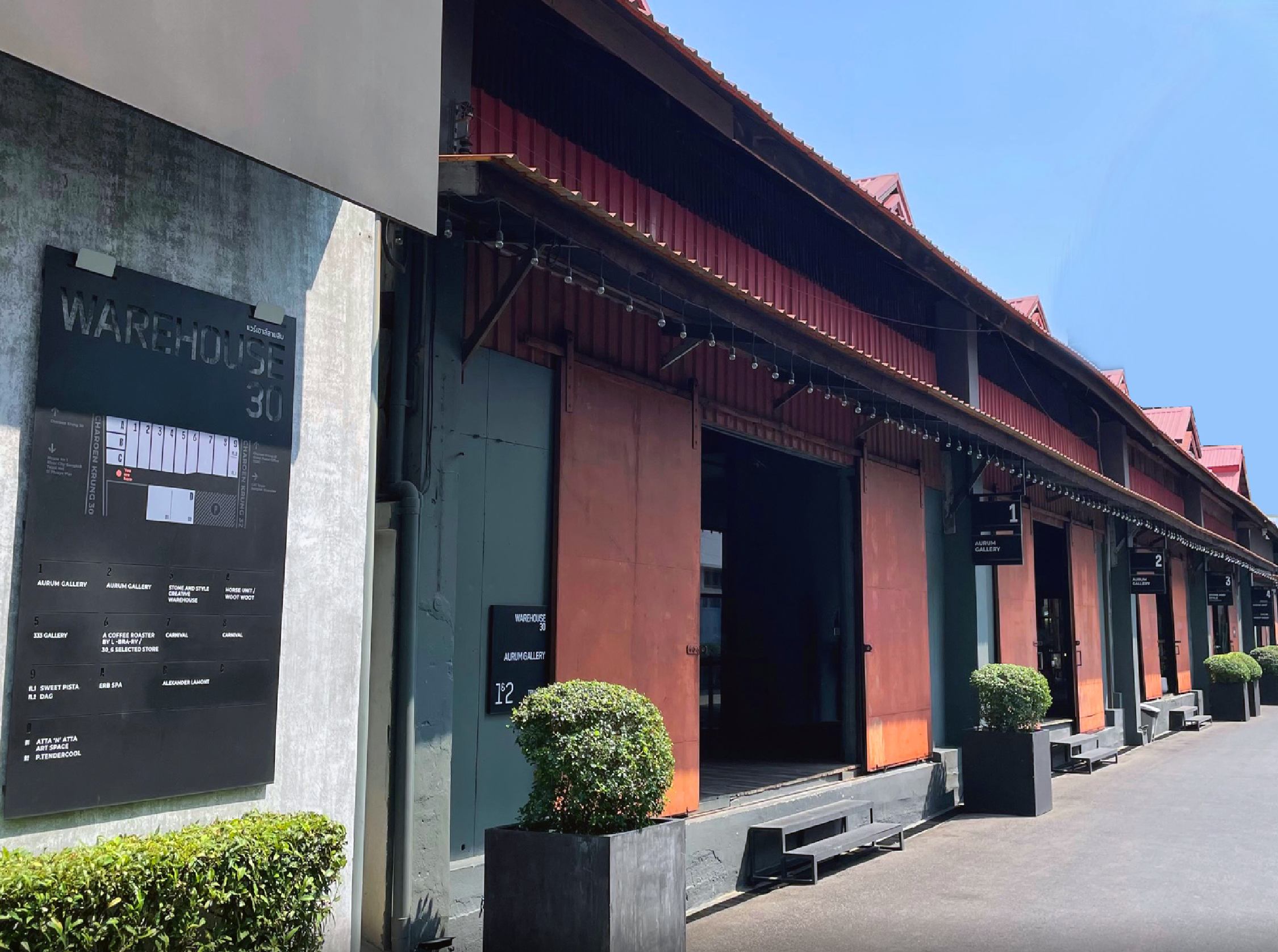 The inside of the renovated Warehouse 30 is full of shops, cafés, restaurants, and galleries, which is a far cry from all the machinery and locomotive parts of the past. Duangrit Bunnag restored the outside of the building, so it would not lose any of its appeal. He also left much of the inside unchanged, except for the few scenarios where the interior needed to be adapted to fit the requirements of the tenants. The one thing that was not negotiable on the inside was the original wooden floors. Those needed to stay to retain the old warehouse feel. Before the opening of Warehouse 30 in 2016, the original godowns had adapted  to the changing times quite well! so we can verify that  these warehouses were never left abandoned.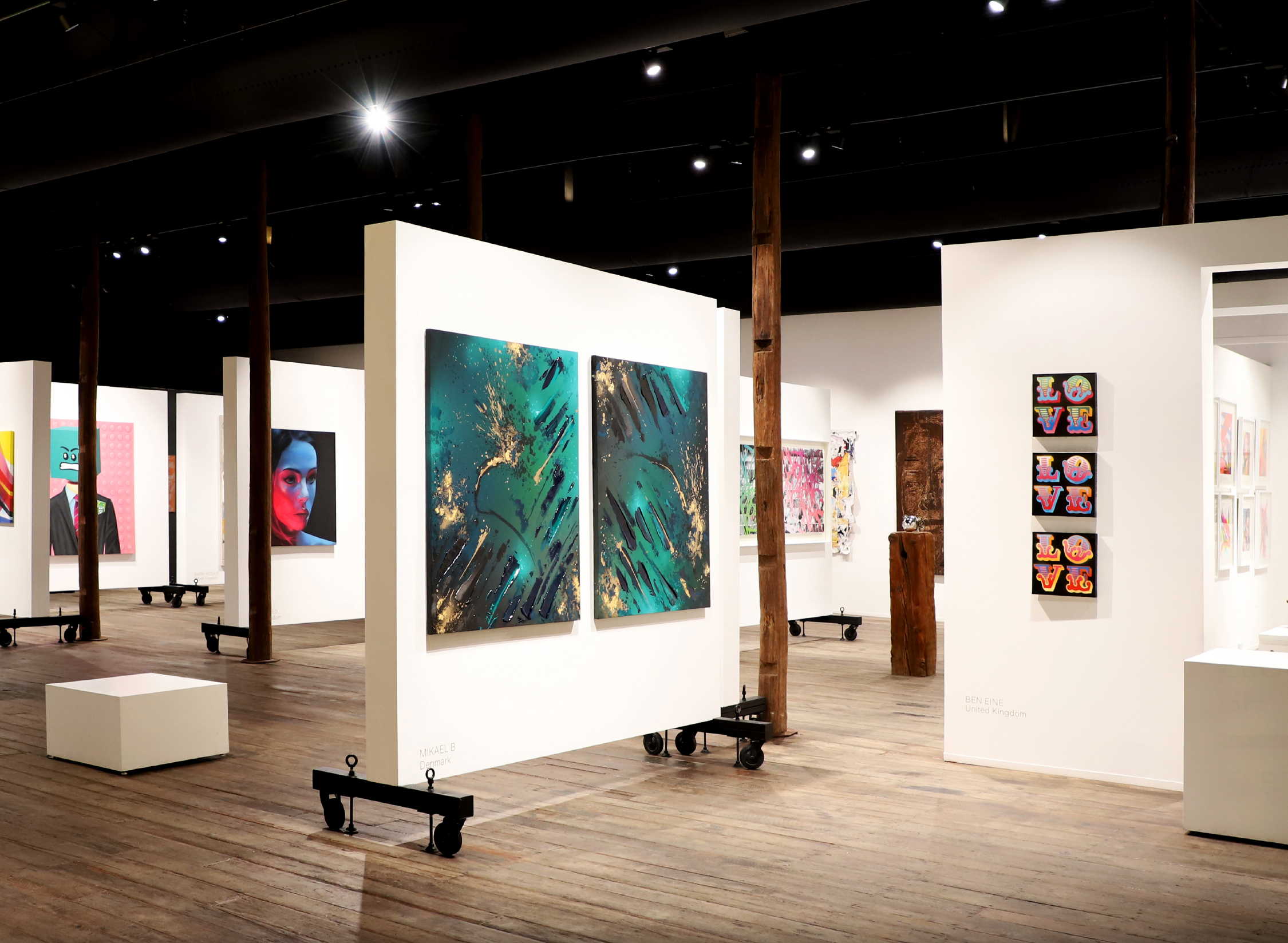 When you arrive at Warehouse 30 and dont know where to begin, check out the old warehouses  that were commandeered by the Japanese during World War II and survived untouched.  We recommend starting to look around by simply following the long corridor leading past the 8 separate "godowns" and make discoveries along the way. You will love exploring this historical warehouse, while enjoying all the modern features it now contains.